Ott & THE ALL-SEEING I: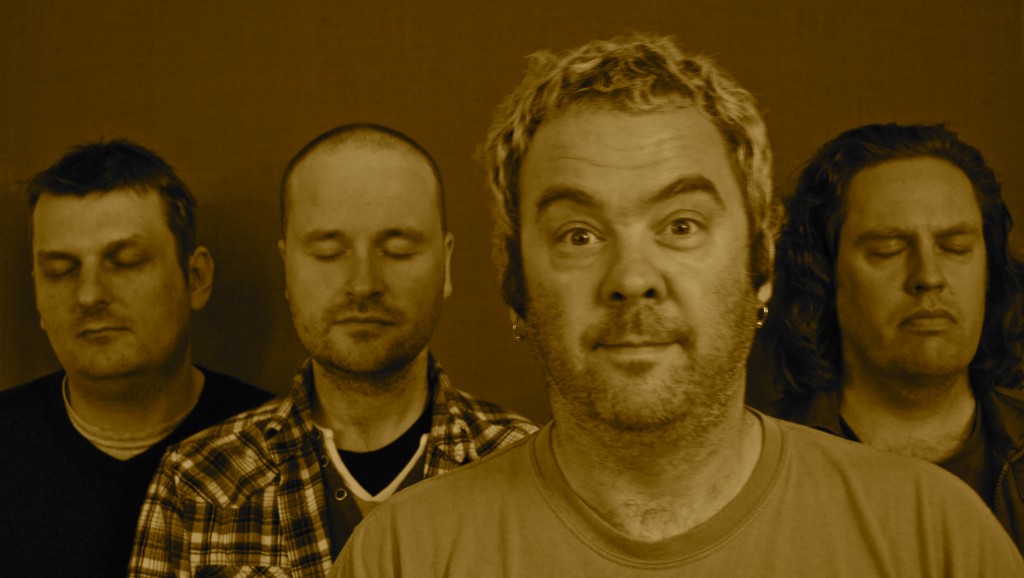 Client Type: Booking
Booking: chris@autonomousmusic.org

Ott was doomed to be a teenager in the cultural wasteland that was the mid-1980′s provincial England. After a brief period wandering aimlessly through the hairsprayed deserts of New Romanticism and poodle-rock he found refuge in the warm, inviting sounds of Scientist, King Tubby, LKJ, and Prince Far-I and the effortless grace of European experimentalists Neu! and Kraftwerk. Spending the early days of his career working as a studio engineer, racking up credits on works by Brian Eno, The Orb, Youth, African Head Charge, Steve Hillage, On-U-Sound, and more, Ott eventually ventured out as an artist, creating and releasing some of the most influential electronic music albums of his genre.  Ott combined his undeniable mastery as a studio engineer with a fresh creative approach to a variety of genres, developing a sound both relevant and unique.  Releasing three albums with Twisted Records, 'Hallucinogen in Dub', 'Blumenkraft', and 'Skylon', and a whirlwind of gigs worldwide, created a growing demand for his works both in the studio and live.  The release of his current full length album 'Mir' (self released) in 2011 marked the beginning of a new phase in the career of Ott.  After an onslaught of album release date and a handful of festivals, we find ourselves nearing the fall of 2012… and The All Seeing I.
The All-Seeing I is a live four piece band performing material from 'Blumenkraft', 'Skylon', and 'Mir'. Featuring Ott (electronics), Naked Nick (vocals, guitar, synths, and percussion), Chris Barker (bass), and Matt White (drums), the band captures all the intricate glory of Ott's electronic sets, but augment them with a raw power and spontaneity which propels the songs to another level. Naked Nick is responsible for guitars and vocals on many of Ott's best loved songs such as 'Adrift in Hilbert Space', 'The Aubergine Of The Sun', and 'The Queen Of All Everything'. Chris Barker is the other half of the Ott collaborative project Umberloid, which has released tracks on Interchill and Liquid Records.  Chris is also responsible for unforgettable bass moments on Ott, Hallucinogen in Dub, and Sphongle albums.  Matt White is a drummer of some 25 years of experience, touring worldwide, and who first played with Ott and Chris Barker in their first band as teenagers way back in the late 1908's.  Together, they are Ott & The All-Seeing I.