JASON BURNS:
Facebook- Soundcloud- Twitter -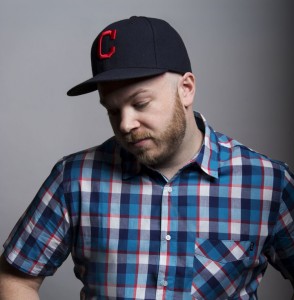 Client Type: Booking
Booking: frank@autonomousmusic.org
Jason Burns is best known for his soulful productions and his infectious enthusiasm on stage. Jason's releases are currently receiving widespread acclaim and support from the likes of Kastle, Todd Edwards, Toddla T, Bondax, Heavyfeet, Pixelord, B.Traits, Distal, Ana Sia, Reid Speed, Cosmic Revenge, Clicks & Whistles and 123MRK.
His anthem "Back to You" was included in XLR8R magazine's top 100 downloads of 2011, and is also featured on Luvstep3 by Mad Decent's Flufftronix and Dirty South Joe. Keep an eye out for his forthcoming releases on Symbols and Sounds of Sumo.